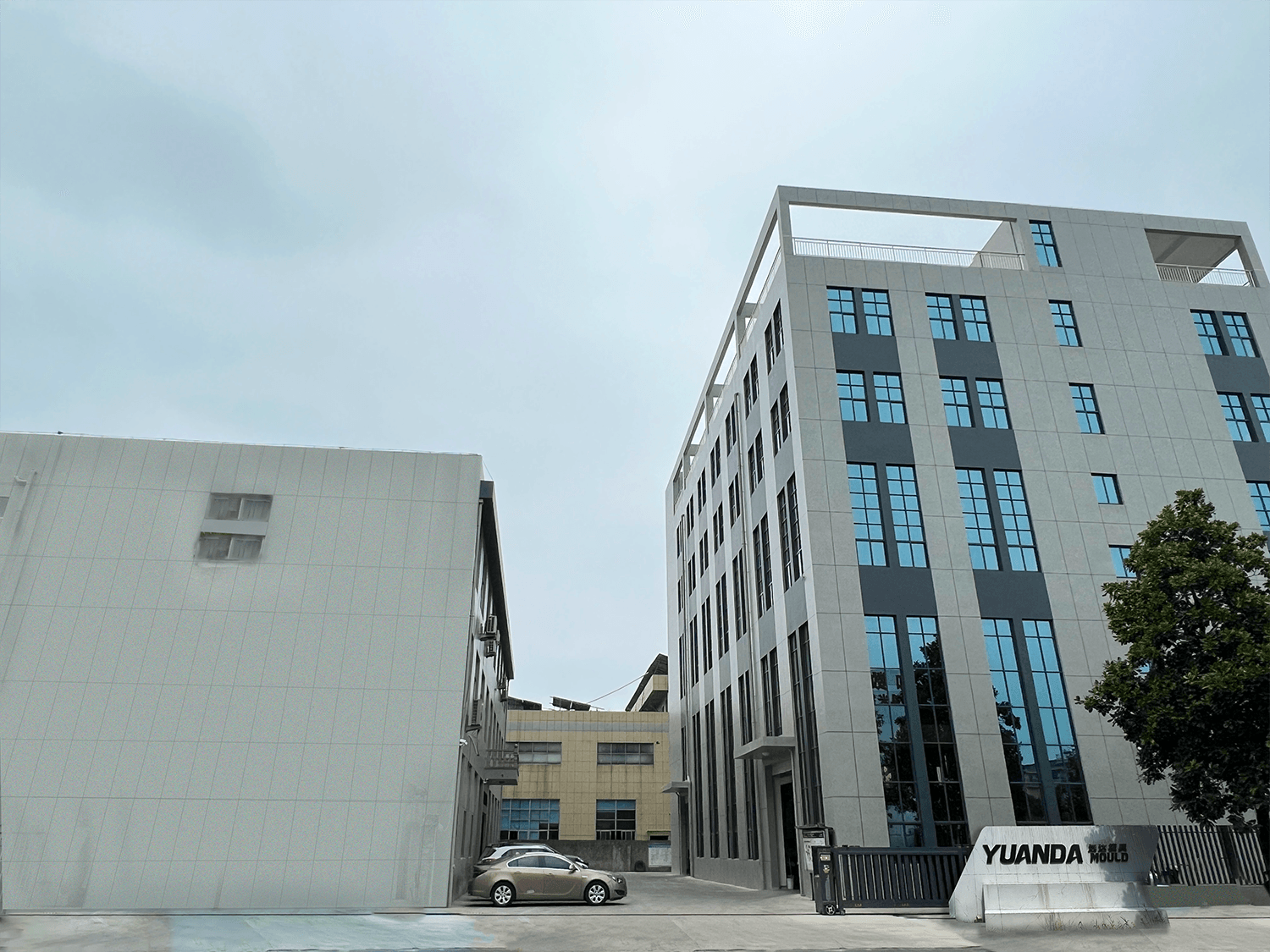 Yuanda Mould was founded at 1998 and has become one of the China's leading mould manufacturers. Yuanda Mould innovative design, impeccable product quality, customer friendly approach and competitive pricing make it a dependable and trustworthy source of quality mould. Today Yuanda Mould products are exported throughout the world including UK, Australia, Italy, France, Argentina, Mexico, Iran, Singapore and Taiwan etc.
Yuanda Mould utilizes Pro-E, U.G. Solidworks, and Auto-CAD etc on products/moulds design, which helps establish good communications with cutomers as well as reduce errors to a minimum level, decrease manufacturing cost as well as lead time for development to greater extent.
Yuanda Mould unique and strict quality management system covers every aspects of the process from mould design until shipping. Quality management as Yuanda Mould believes, is the major mean to achieving any objectives.
Yuanda Mould business scope includes Household moulds,Auto Moulds, home appliance moulds, pipe moulds, garbage bin moulds, table&chair moulds,stool moulds,thinwall packaging moulds,thinwall bucket moulds,etc. Besides, as a professional mould manufacturer, Yuanda Mould also targets on developing high precision and high standard mould designing and manufacturing, including thin moulds, communication equipment moulds etc.
We look forward to become your reliable and strategic partner.