WHY yd mould?
300 moulds every year

More than 300 moulds made by our compamy every year

35 years of experience

yd mould has been in mould making and plastic injection industry for 35 years.

Compective price

Provide you compective price and good quality for your plastic molding

Fast & effective sollutions

We can provide fast and effective solution for your molding and injection.
About Yd Mould
Yuanda Mould was founded at 1998 and has become one of the China's leading mould manufacturers. Yuanda Mould innovative design, impeccable product quality, customer friendly approach and competitive pricing make it a dependable and trustworthy source of quality mould. Today Yuanda Mould products are exported throughout the world including UK, Australia, Italy, France, Argentina, Mexico, Iran, Singapore and Taiwan etc.
Yuanda Mould utilizes Pro-E, U.G. Solidworks, and Auto-CAD etc on products/moulds design, which helps establish good communications with customers as well as reduce errors to a minimum level, decrease manufacturing cost as well as lead time for development to greater extent.
Yuanda Mould unique and strict quality management system covers every ......
Learn More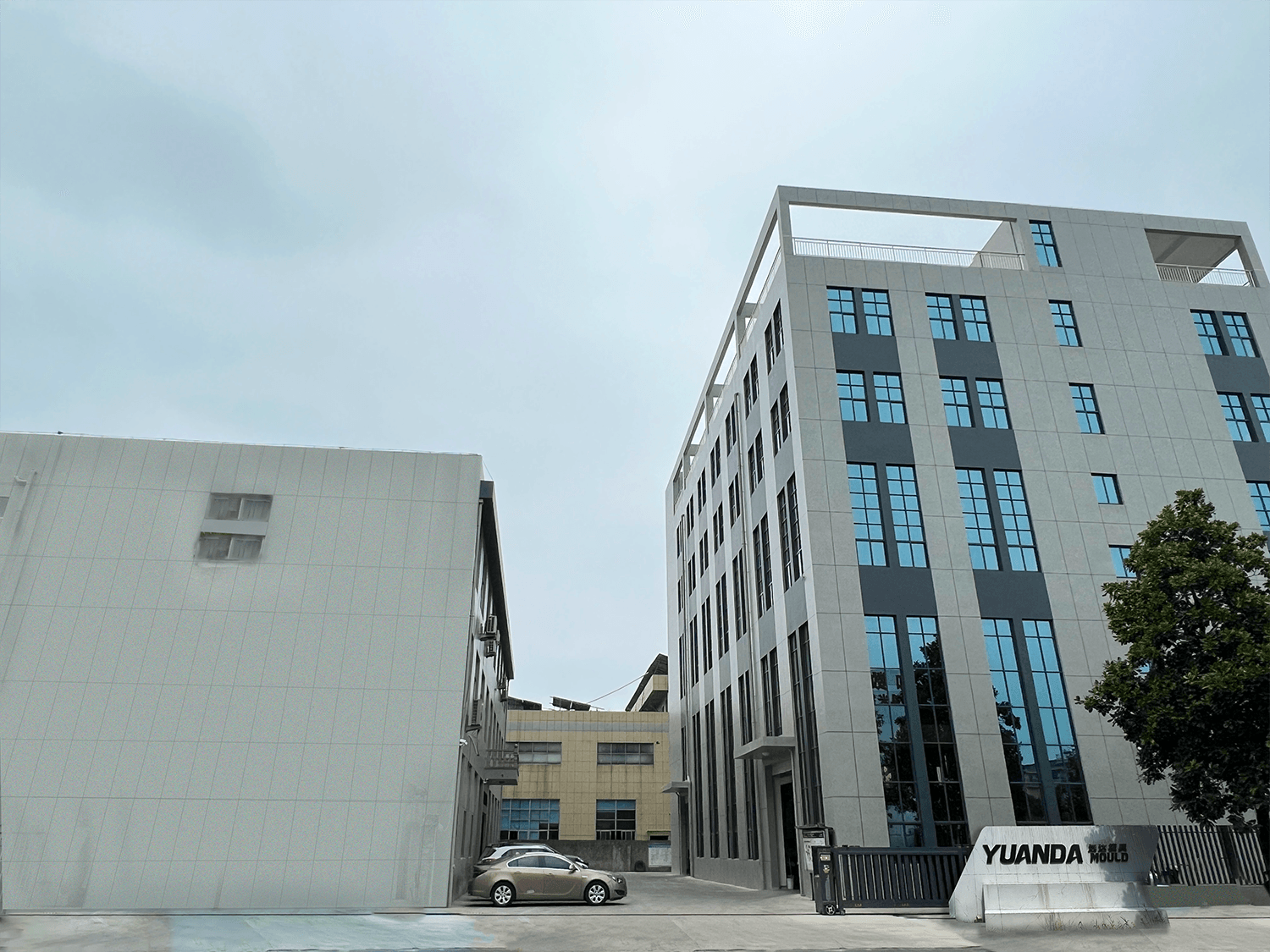 latest project case
bucket mould & thin wall mould
Reliable solutions for Bucket production
Watch the bucket injection process
Enter